YOUR VISION MADE REAL.
Walter Klassen is a dynamic collective of makers, thinkers and dreamers with 30 years of history in the Toronto film market. With groundbreaking tools and traditional techniques, we confidently execute demanding builds for top productions.
INSTAGRAM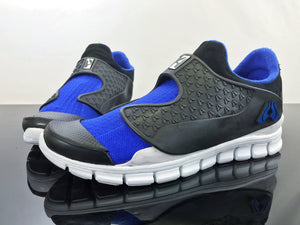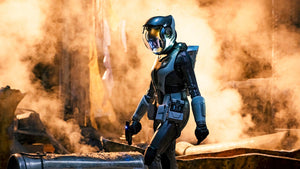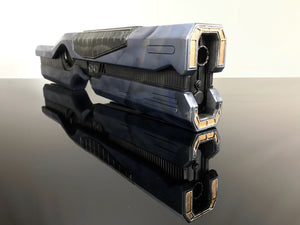 Few lead, many follow
Check out our Instagram for the latest from our studio.
FOLLOW US
FILM CREDITS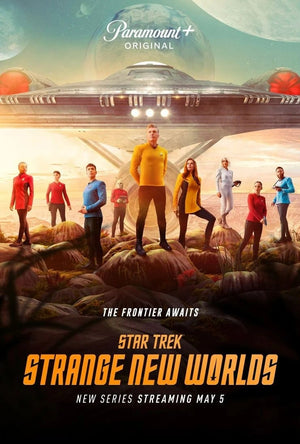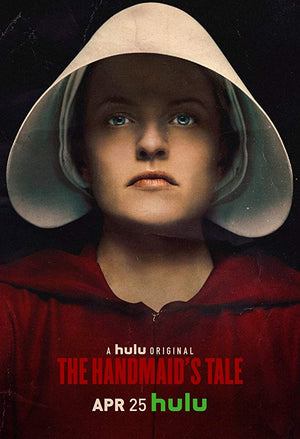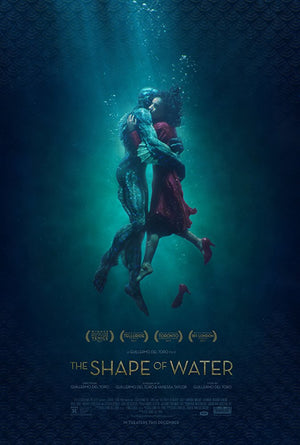 LEGENDARY EXPERIENCE, BLOCKBUSTER RESULTS.
We've had the privilege of building hero props, costumes and effects for over 30 years.
OUR FILM CREDITS
SERVICES
THE LATEST TECHNOLOGY WITH AN ARTIST'S TOUCH.
From custom electronics and 3D printing, to traditional leather work, we're a full service shop that can deliver your vision.
OUR SERVICES